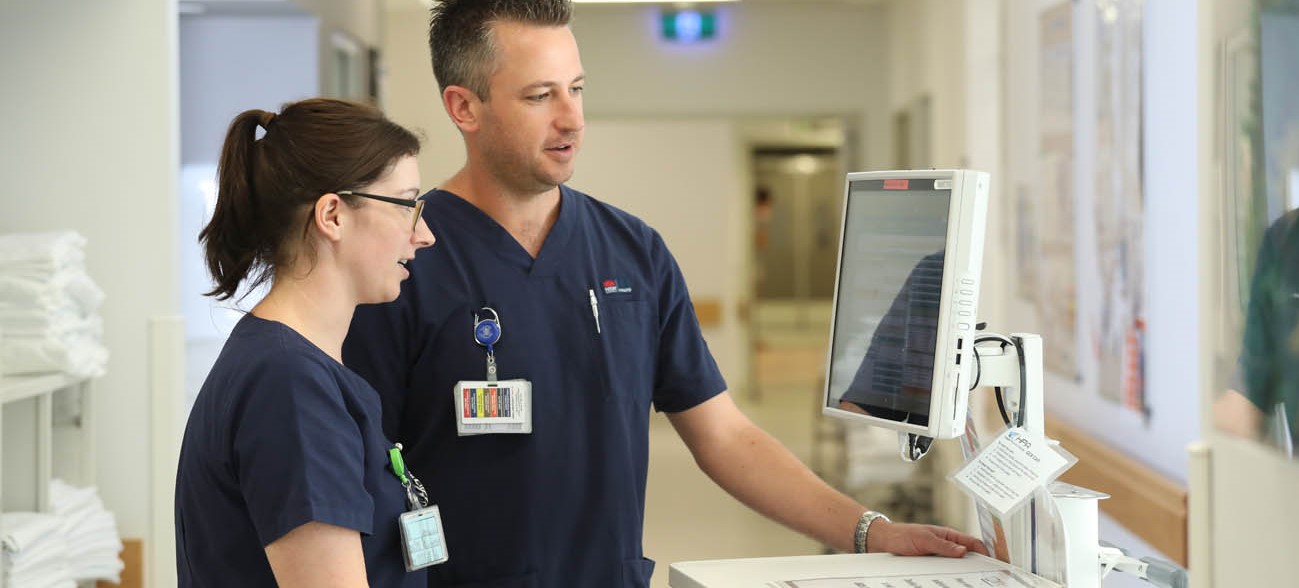 Employment Type
: Permanent Full Time
Position Classification
: Clinical Nurse Consultant Gde 1
Remuneration
: 107305.23 - 109496.73
Hours Per Week
: 38
Requisition ID
: REQ48636
Where you'll be working

You will be working at the Children's Hospital Westmead.

We're Australia's largest paediatric health service network and a world-class research institution.
Be part of a caring team that aims to provide the best care and service to children in NSW while supporting staff to develop within healthy, rewarding workplaces.

What you'll be doing

We are currently seeking a highly skilled and appropriately Credentialed Registered Nurse who will provide expert clinical care and education to children and their families within the Oncology Service. You are will be working predominantly with children undergoing treatment and management for solid tumours. At times there may be requirements to provide care for patients with Leukaemia and other oncological conditions.

Key focus
You will provide Clinical leadership and the provision of expert knowledge
Whilst working independently you will be a key member of a multidisciplinary team which consists of medical and allied health professionals
The coordination and management of care for patients and families
The provision of support and education for nurses within the oncology service, as well as outlying wards within the hospital
The role requires both an inpatient and outpatient focus
You will be part of a team working with patients on clinical trials and other research projects within oncology.
The quality component to the role would have you involved in the development and review of hospital and clinical polices
You will participate in formal processes around clinical services planning and management pertaining to patient care and service provision
You will work in an environment where we tailor education and support based on your expertise and educational requirements. You will have an extensive orientation program.
You will have
Current Authority to Practice as a Registered Nurse with the Australian Health Practitioner Regulation Agency (AHPRA) and a minimum of 5 years full time post qualification experience.
Relevant approved post registration qualification in field of practice or such other qualifications or experience deemed appropriate by the public hospital or public health organisation
Proven clinical leadership skills and ability to work collaboratively within a multidisciplinary framework with a demonstrated commitment to excellence in nursing practice
Demonstrated high level communication and inter- personal skills
Demonstrated participation in the development of clinical practice underpinned by evidence based research
Demonstrated ability to contribute to strategic and clinical service planning
Proven skills in clinical teaching, the identification of education needs in the clinical area, competency in the use of contemporary information systems
Ability to apply clinical expertise in consultancy with children and families, with the ability to work independently
SCHN is an Equal Opportunity Employer and encourage all suitably qualified applicants to apply, including Indigenous Australians, and people from culturally diverse backgrounds.
As this is a Category A position, please refer to the Application Guide for vaccination requirements.
This position requires a
Working with Children Check (WWCC)
issued by the Commission for Children and Young People. For more information on how to apply for the clearance, please visit the Commission and Young People Website https://check.kids.nsw.gov.au/
Aboriginal and Torres Strait Islander people are encouraged to apply. We recognise the value of Aboriginal staff providing health care to Aboriginal children and families that access the services we provide at the Sydney Children's Hospitals Network. Aboriginal job applicants are encouraged to visit the NSW Health Aboriginal Recruitment tool, Stepping Up to assist in preparing your application.
Please note: To be eligible for permanent appointment to a position in NSW Health, you must have an Australian citizenship or permanent Australian residency.
Need more information?

1) Click here for the Position Description

2) Click here for Statement of Duty

3) Find out more about applying for this position

For role related queries or questions contact Rachel Graham on rachel.graham@health.nsw.gov.au

Applications Close: 24/07/2018